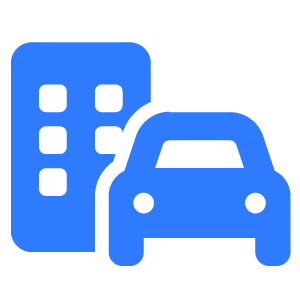 Customized and affordable Business Package plans for your business.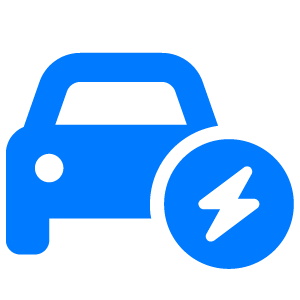 Whether you have a single vehicle or an entire fleet we've got you covered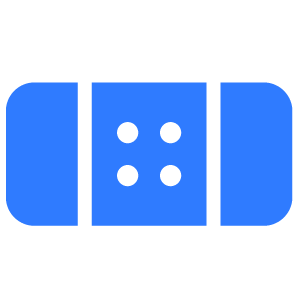 Protect your employees with our comprehensive Workers Compensation plans.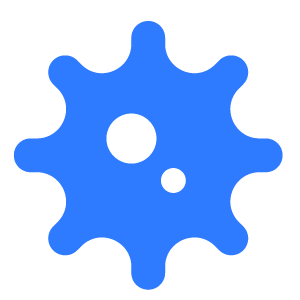 We take the guesswork out of choosing the right Cyber Liability coverage for your business.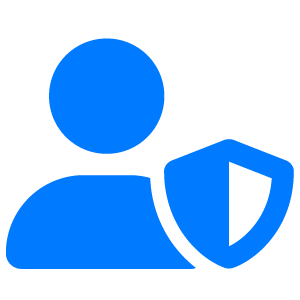 Policy solutions including Risk Management and HR Resources for your management team
Medical Benefits for your employees
Rob is an honorable insurance broker you can trust.

Leon Rousso
Ready to get started? Let's talk.