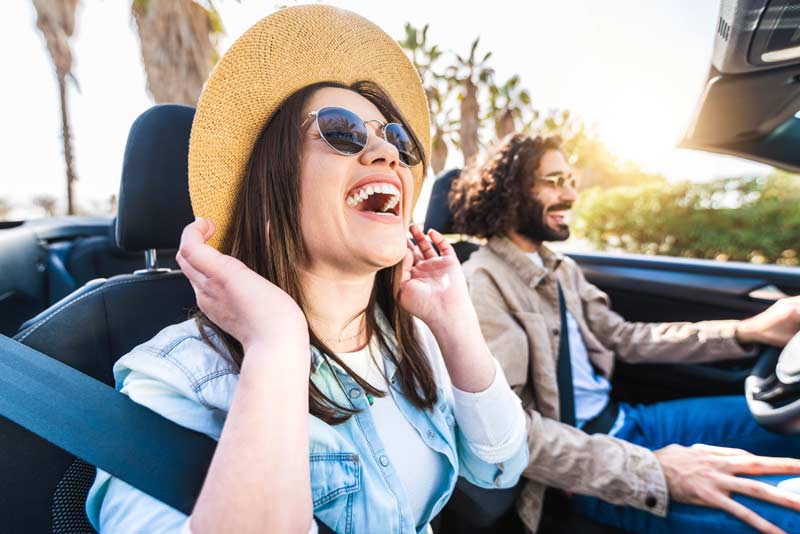 Auto Insurance that fits your needs
Auto Insurance policies can vary greatly from one carrier to another. We can help fit the right product and the right coverage to fit your specific needs. Our carriers offer options such as Gap Coverage, Total Loss Deductible Waiver, Increased limits for Rental Reimbursement and many different deductible options for Comprehensive and Collision Coverage
Bodily Injury Liability Insurance
Bodily injury liability insurance does not protect you or your car directly. If you cause an accident injuring other people, it protects you against their claims up to the stated amounts for medical expenses, lost wages, pain and suffering, and other losses.
Property Damage Insurance
Property Damage Liability insurance pays for any damage up to the stated amount you cause to the property of others such as a crushed fender, broken glass, or a damaged wall or fence.
Uninsured Motorist Coverage
Uninsured motorist coverage applies to bodily injury you, your family, and other occupants of your vehicle incur when hit by an uninsured motorist or hit-and-run driver.
Underinsured Motorist Coverage is usually also applicable
Medical Payments
This provides medical or funeral expenses for people injured or killed in your car. It also covers you and members of your family if hit by a car or injured while riding in another car.
Uninsured Motorist Coverage
Collision Coverage: This protects your car if your car collides with an object, including another car, or if it overturns. Your own insurer will pay for such damage even if the collision is your fault. Limits are based on the actual cash value of your car.

Comprehensive Coverage: This protects your car against almost all damage except loss caused by collision. This includes fire, theft, glass breakage, falling objects, explosion, flood and earthquake, It is based upon the actual cash value of your car.
.
Rob is an honorable insurance broker you can trust.

Leon Rousso
Ready to get started? Let's talk.