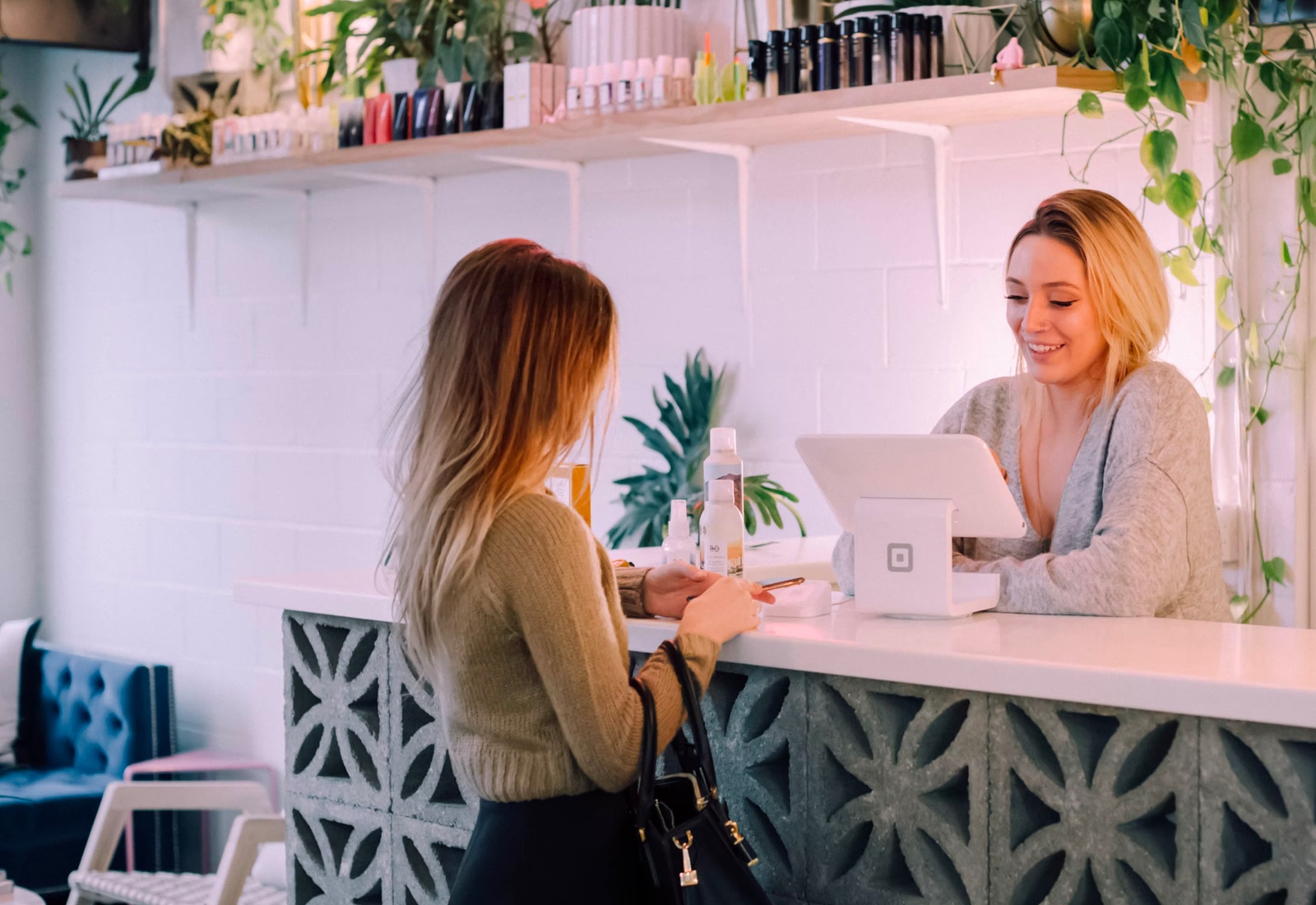 One stop shopping for business owners & individuals.
We make buying insurance easier by showing you the best options available and helping you find customized solutions that fit your needs.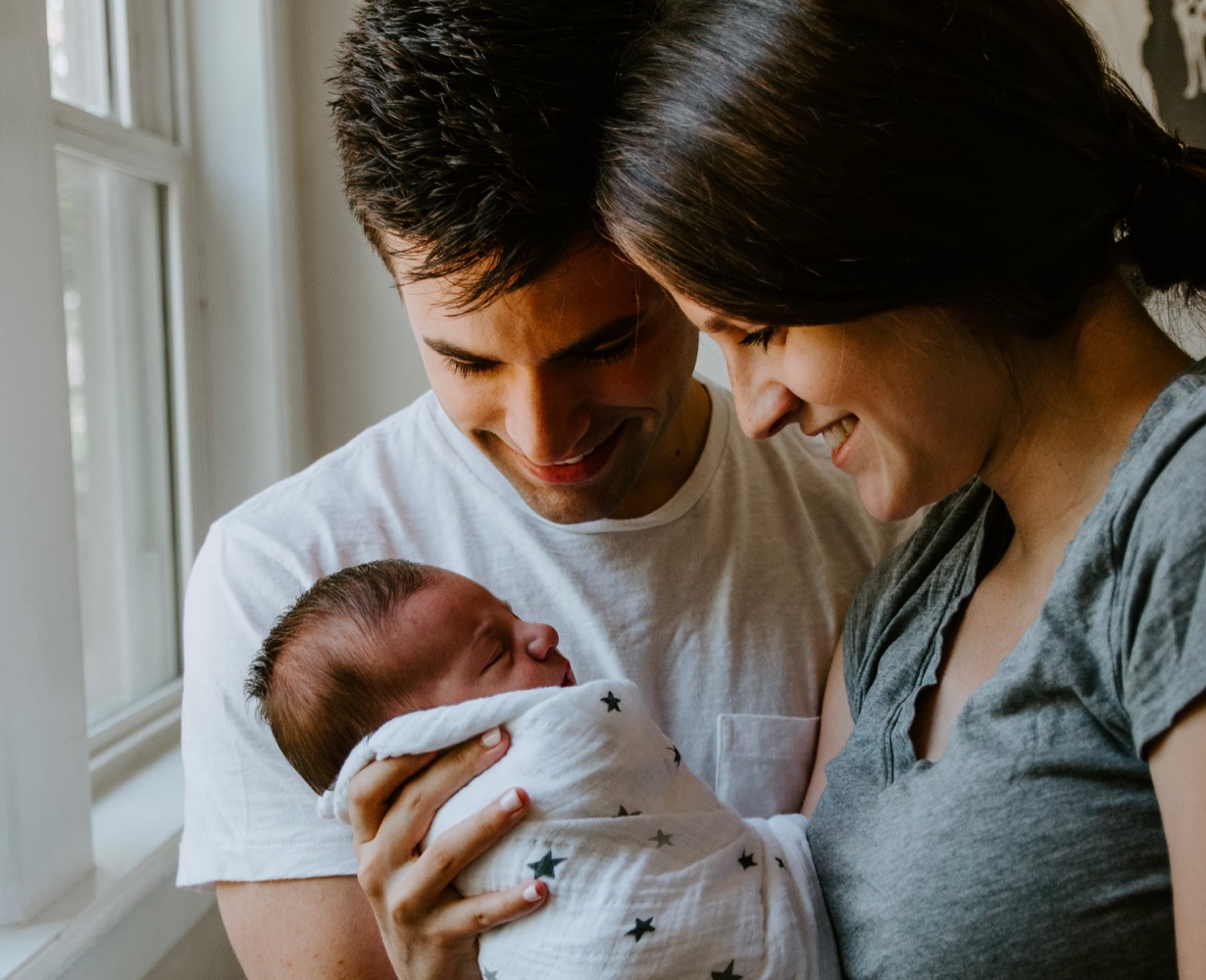 Why should you choose RBP Insurance?
RBP's concept is designed to provide one stop insurance shopping with a personal touch. We utilize our more than 60 years of experience to identify your risk exposures and and provide products that best suit your needs. Our clients can expect competitive rates, a stable relationship and personal customer service.
Saving is easy with a bundled approach.
Don't wait to start saving on your insurance.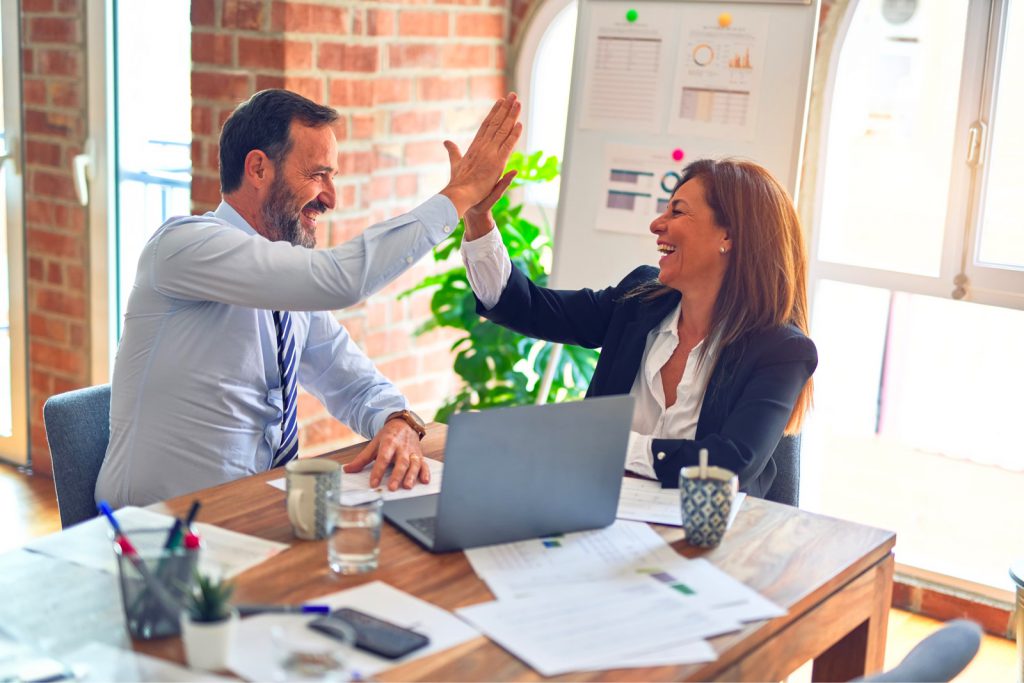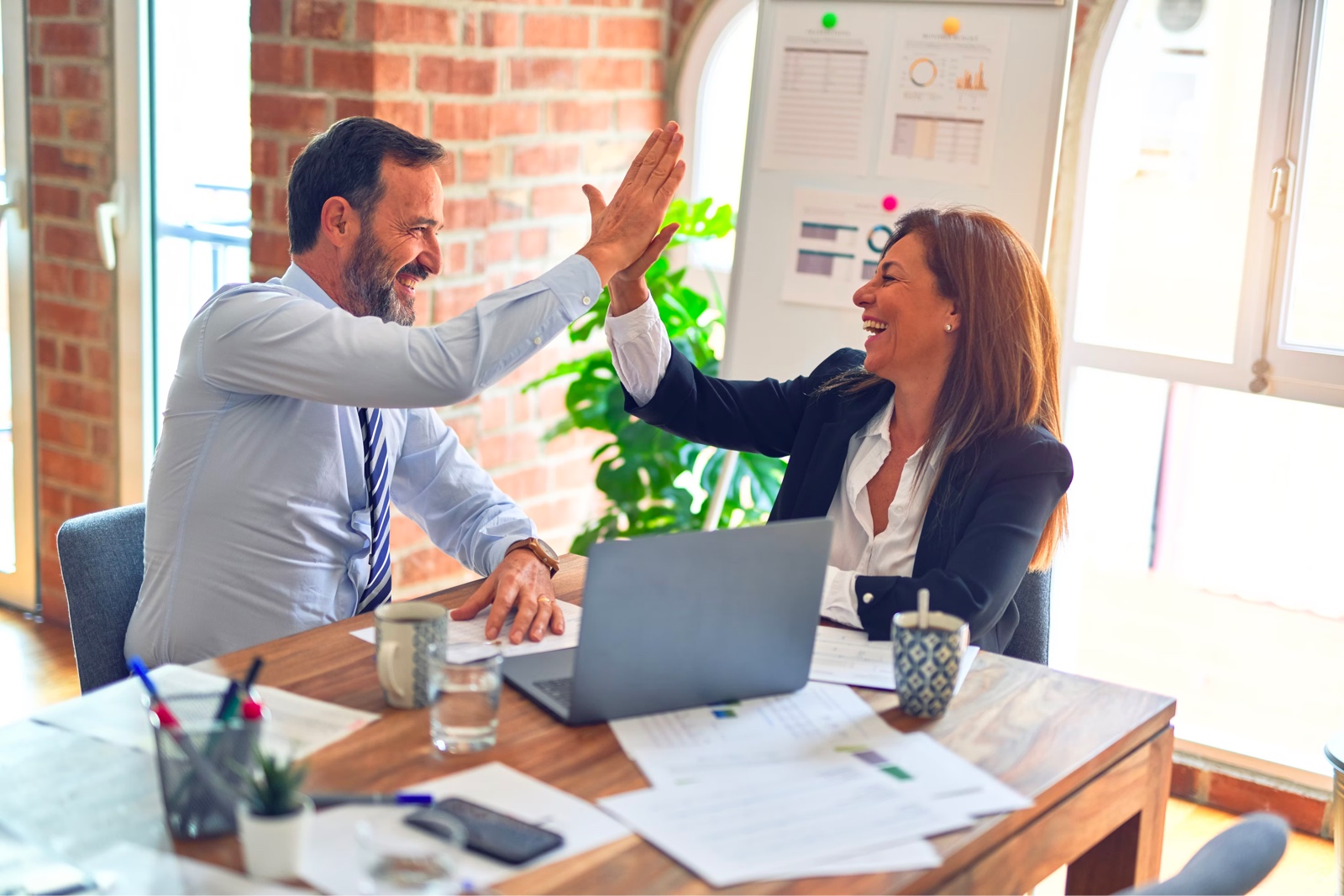 Policies Matched to Your Needs

Our extensive network of prominent carriers offer options for you.

Integrated Business Solutions

Guiding you through analyzing your liabilities and selecting proper coverage.

Bundle for Maximum Discounts

Our carriers have diverse product offerings with generous multi policy disicounts.

Tailored to your Needs

A complete and customizable insurance package
Rob is an honorable insurance broker you can trust.

Leon Rousso
Ready to get started? Let's talk.