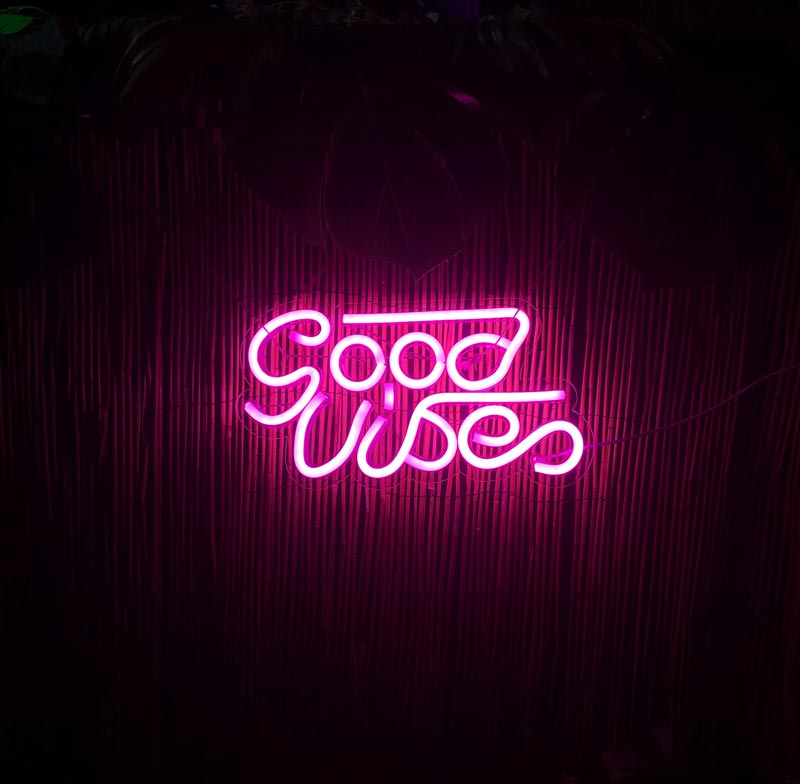 EPL insurance covers your business if an employee alleges discrimination
Also known as EPL or EPLI, Employment practices liability insurance is a form of liability insurance that covers you and your business if your employee or former employee files a claim that alleges discrimination (based on sex, race, age, or disability), wrongful termination, gender bias, or sexual harassment.
From the moment you interview a prospective employee, you're are at risk of an employment discrimination claim. If you choose not to hire that specific person, that individual could allege some sort of discrimination.
Even if your company is not at fault, defending a discrimination or wrongful termination claim can be expensive. Your company can suffer financial loss despite the claim being fraudulent or groundless, and the potential risk for large monetary damages in an employment claim can threaten your company's financial security. Employment practices liability insurance can help cover those losses as well.
Rob is an honorable insurance broker you can trust.

Leon Rousso
Ready to get started? Let's talk.