In the United States, 75% of businesses are underinsured by at least 40%. When you own a business, you need to research your business insurance options before making a decision. Otherwise, you may have the wrong policies and your business could be impacted financially in the future.
Do you want to learn more about common business insurance shopping mistakes and how to avoid them?
Keep reading this guide for the top six mistakes that business owners make when looking for a business insurance provider.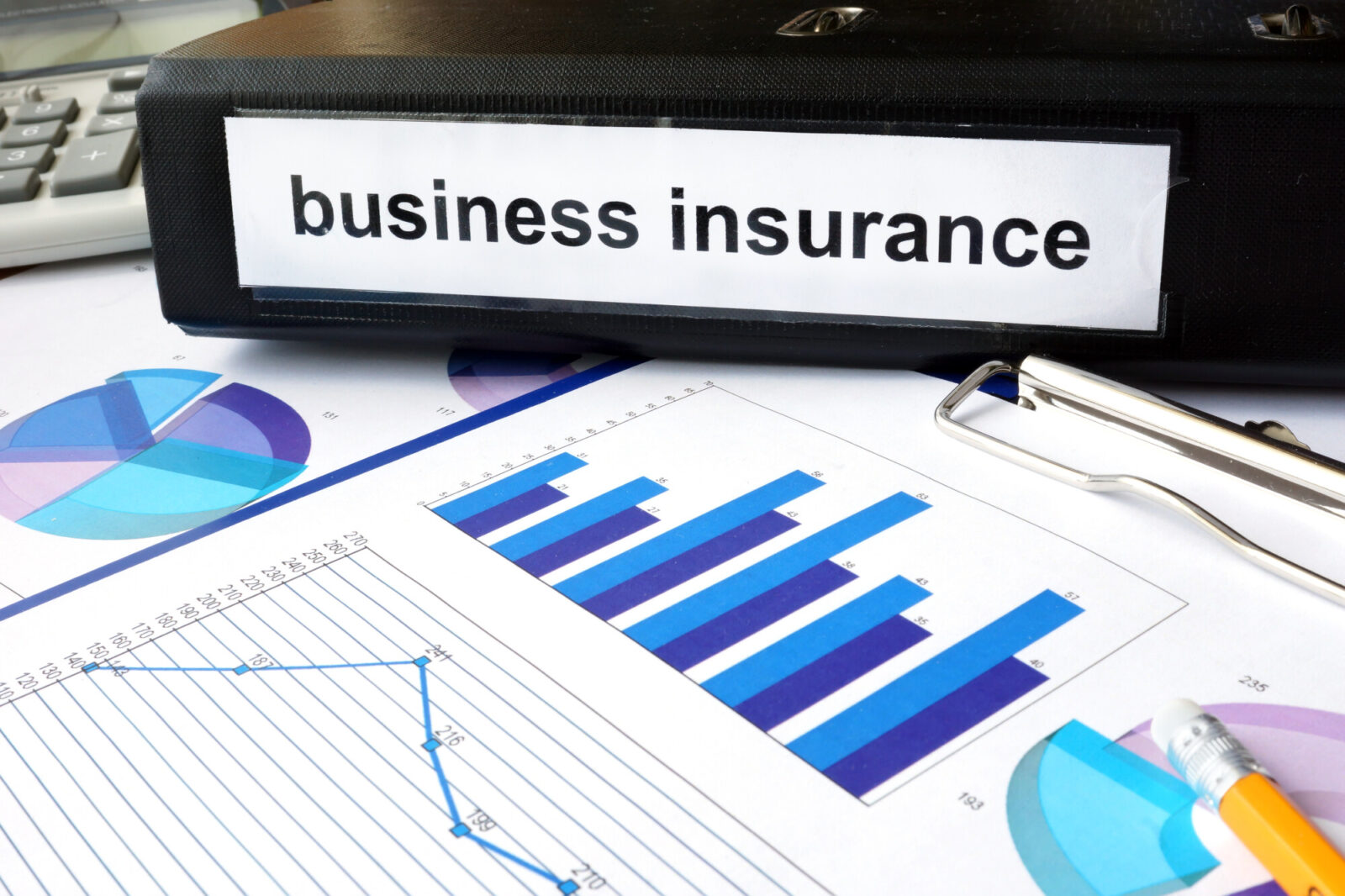 1. Choosing the Cheapest Policy
One of the biggest mistakes you can make when buying business insurance is choosing the cheapest policy. While it is important to make and stick to a business insurance budget, choosing the least expensive policy may cost you more in the long run.
Not only do you need to choose a plan with premiums that you can afford, but you need to be sure that you have the coverage that you need.
2. Failing to Adjust Your Coverage
As your business grows and changes, your business insurance needs will change too! Because of this, you need to regularly adjust your insurance coverage as your business changes over time.
To ensure that your business is fully covered, you should regularly update your insurance agent with business changes.
3. Not Reading Your Policy Thoroughly
Next, many business owners fail to read through their insurance policies thoroughly before making a decision. While many policies contain similar information, you need to carefully read through the information about your coverage limits, deductibles, and more.
If you simply skim through the document, you may have an unfortunate surprise when you file a claim in the future.
4. Not Comparing Policies
Comparing insurance policies is essential when you are selecting an insurance provider. Different types of insurance packages will include different types of coverage. Looking through all of your options will ensure that your business gets the right coverage for your needs.
You can easily compare policies between companies by getting quotes for insurance packages.
5. Not Having Enough Coverage
As a business owner, you may try to save money by cutting back on your insurance coverage. However, not getting enough coverage can be detrimental to your finances in the future if an accident is to occur.
Make sure you have several types of coverage for your business, including workers' compensation, liability insurance, and more.
6. Failing to Research Your Providers
Finally, you must research your insurance providers! Not only will this help you find the best policy, but it can also help you avoid working with illegitimate companies.
Make sure you learn more about your insurance provider's reputation and customer service so you can get the most out of your policy.
Avoid These Business Insurance Shopping Mistakes Today
When reviewing insurance policies, it is essential that you find the right option for your business. Learning more about each of these business insurance shopping mistakes will make it easier to avoid them so you can find the best policy for your business needs!
If you need help buying liability insurance or other types of business insurance, RBP Insurance can help! We offer customizable business insurance plans and can help you find the right options for your needs.
Contact us today to learn more about our business insurance policies and to get covered!